Art Against Violence / 5th Annual Juried Student Show of UTRGV
Exhibition: October 27 – November 19, 2015
Location: The Charles and Dorothy Clark Art Gallery (Arts & Humanities Building (ARHU), Edinburg Campus
The Award Winning Entries of 5th Annual Juried Student Show of The University of Texas Rio Grande Valley were announced on October 28, 2015. The theme of the annual student show competition is "Art Against Violence". Four School of Art students won awards, and three winners are from our ARTS-3331 Visual Communications class in Fall 2015. The award winning entries are below.
The AAV contest office has contacted three winners today with instructions on how to collect their prizes. A $200 prize will be awarded to the first place student. An award certificate will be awarded to the second place and third place students. Congratulations to the winners! I would like to thanks all our ARTS-3331 students for their participation in this annual exhibition.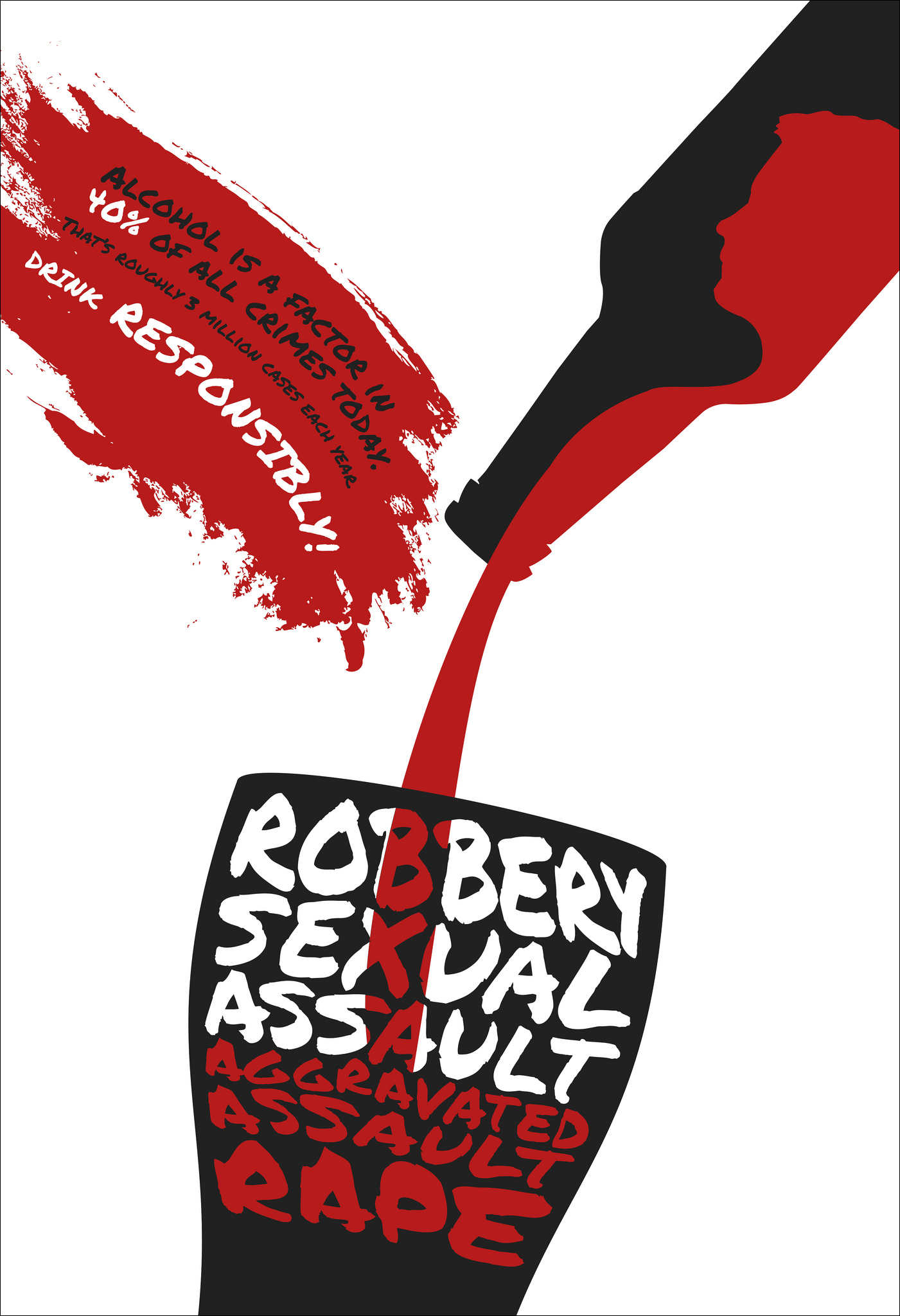 1ST Place Award in the Graphic Design Category: Derrick Samoso / Bottled Violence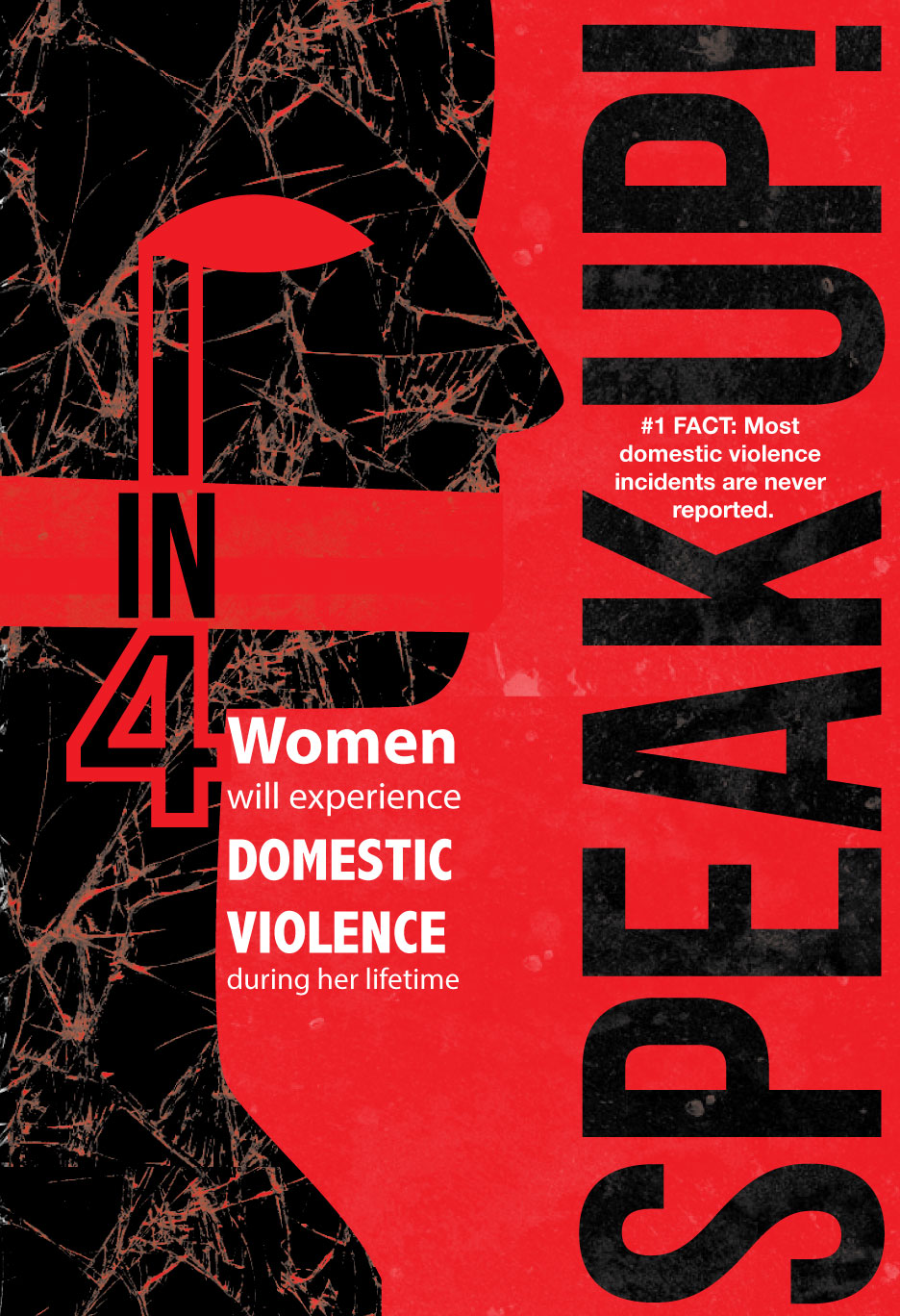 2ND Place Award in Graphic Design Category: Marcos Rios / Speak Up!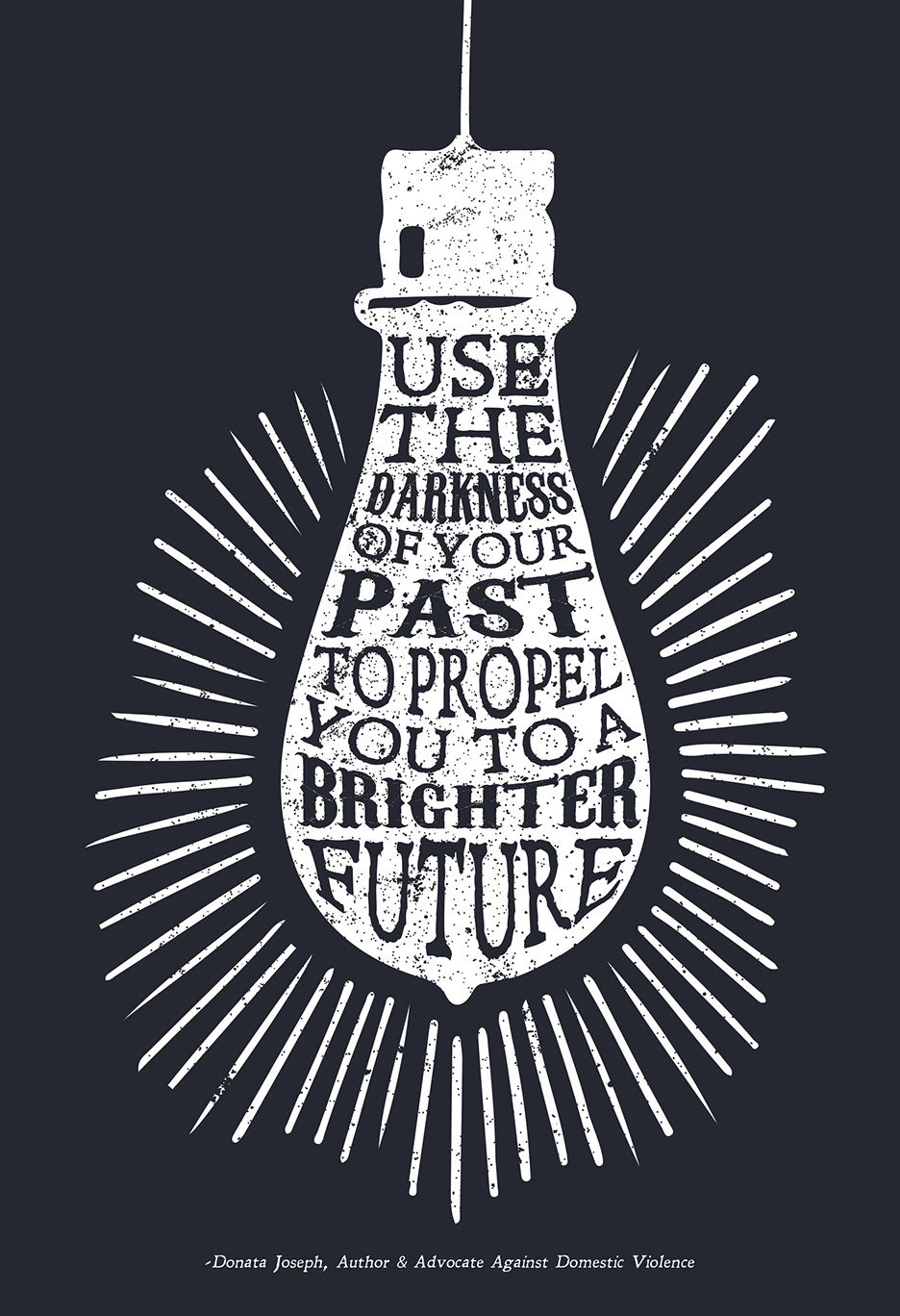 3RD Place Award in Graphic Design Category: Isabella Hernandez / The Light

---
ARTS-3331 : Visual Communications | Project-2 : Art Against Violence – Advocacy Poster
Student Work | Project-2A: Advocacy Poster (Type & Image)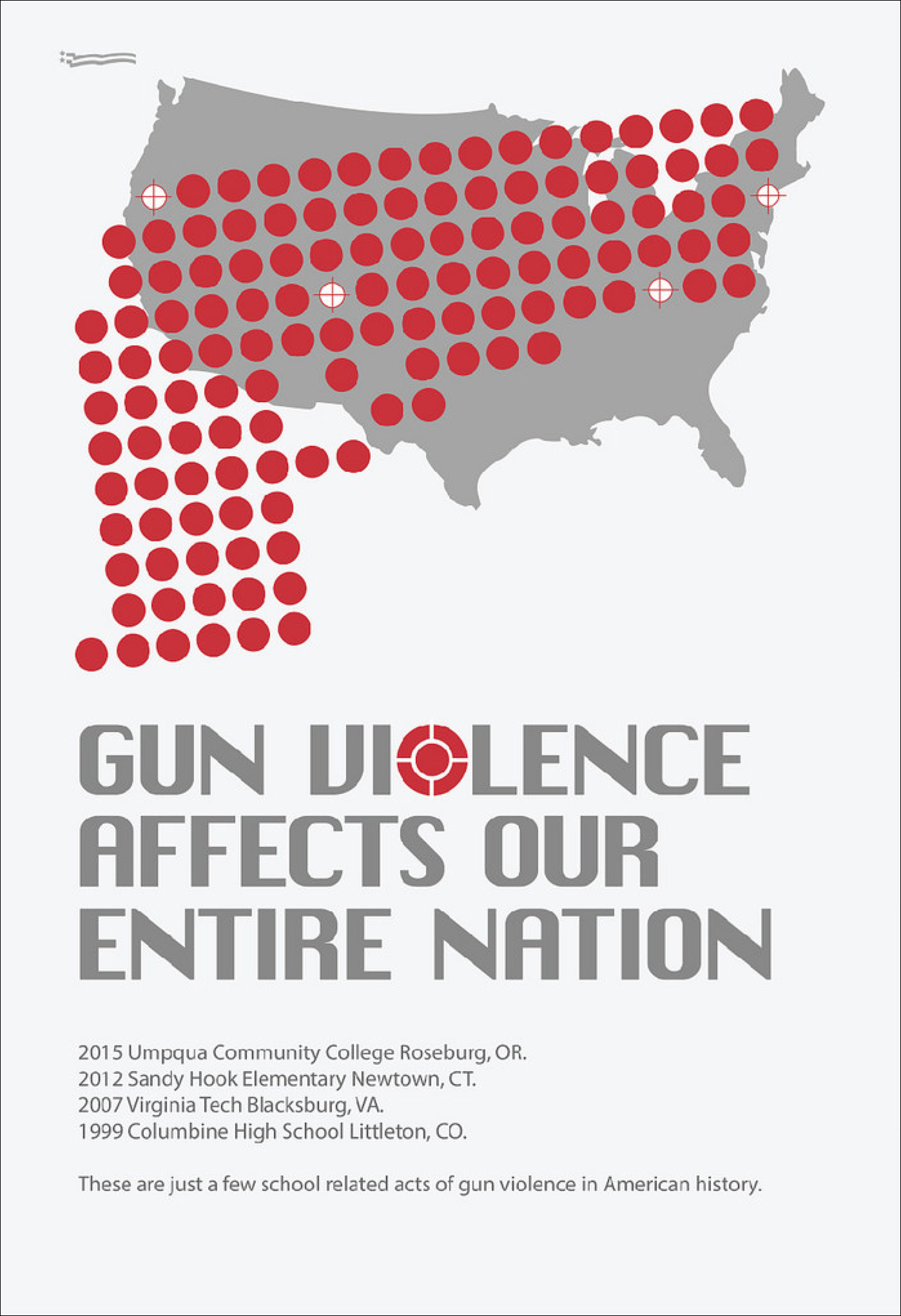 Ruben Elizalde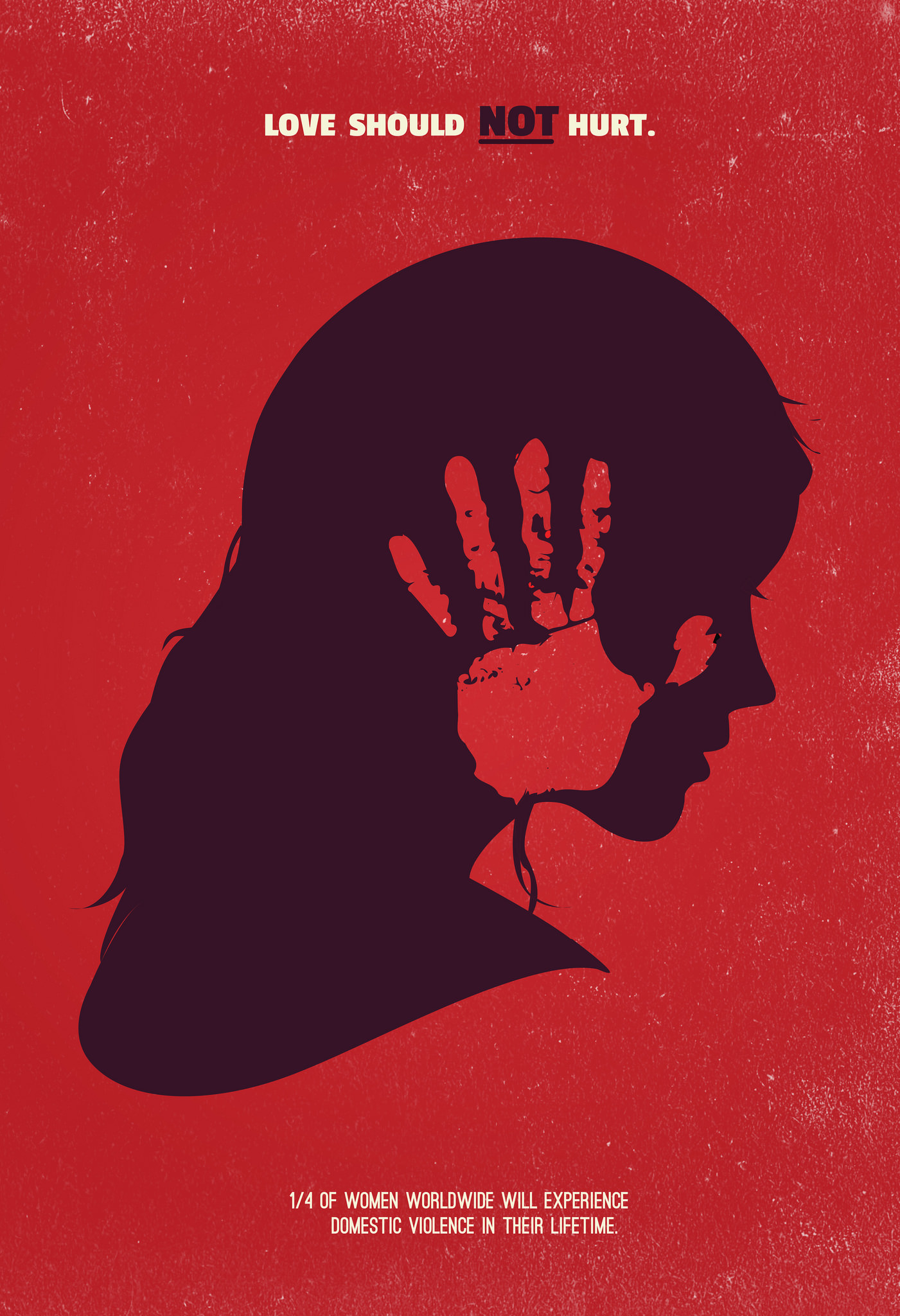 Blanca Villarreal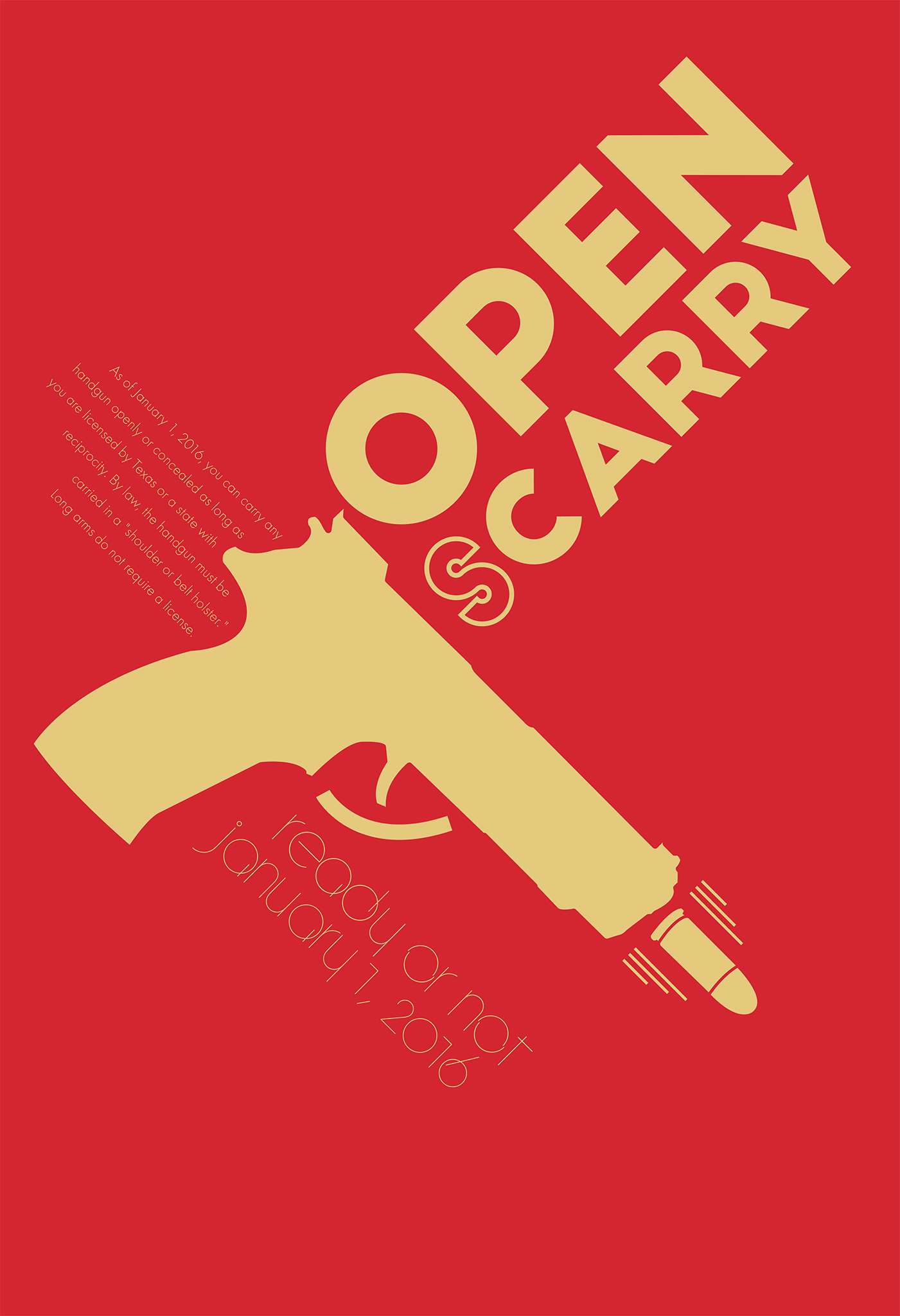 Richardo Guzman

The result of peer ratings of Project-2A:
1st: Blanca Villareal's Poster
https://www.flickr.com/photos/136226438@N06/22205744500/in/pool-pxstudio_advocacy-poster/
2nd:
Isabella Hernandez's Poster
https://www.flickr.com/photos/134612916@N06/22206378699/in/pool-pxstudio_advocacy-poster/
Derick Somoto's Poster:
https://www.flickr.com/photos/junefouryou/22206555459/in/pool-pxstudio_advocacy-poster/
3rd:
Marcos Rios
https://www.flickr.com/photos/136269331@N05/21773107383/in/pool-pxstudio_advocacy-poster/
Richardo Guzman's Poster:
https://www.flickr.com/photos/136289411@N04/22369778156/in/pool-pxstudio_advocacy-poster/
Angel Carrillo's Poster:
https://www.flickr.com/photos/136382798@N06/22206522798/in/pool-pxstudio_advocacy-poster/
---
Student Work | Project-2B: Advocacy Poster (Type As Image)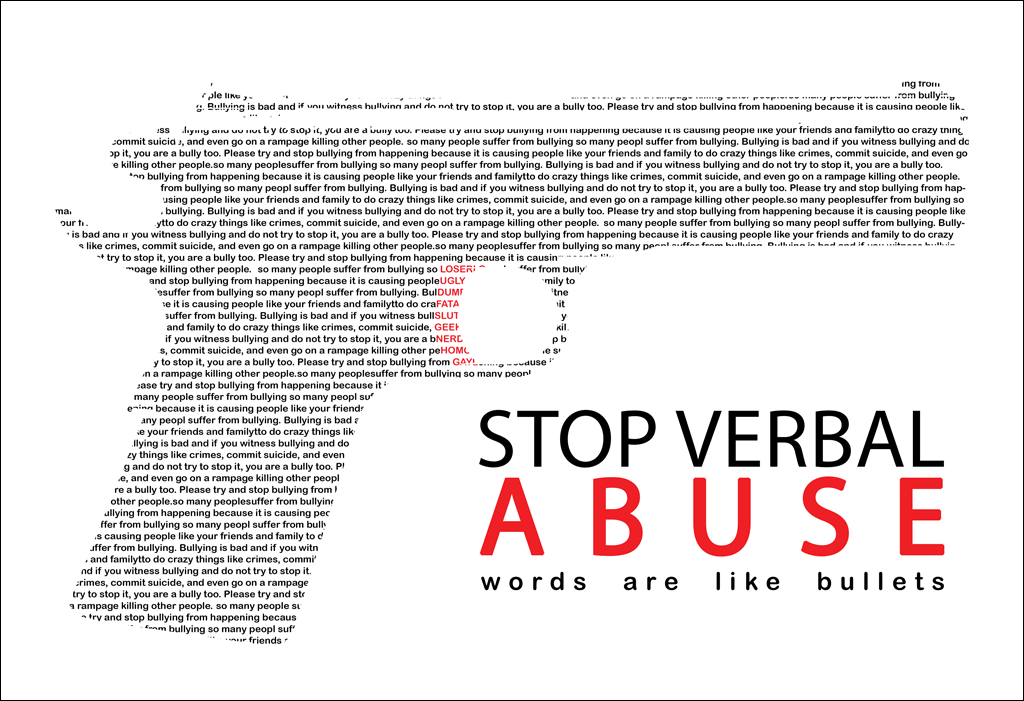 Jesus Buenrostro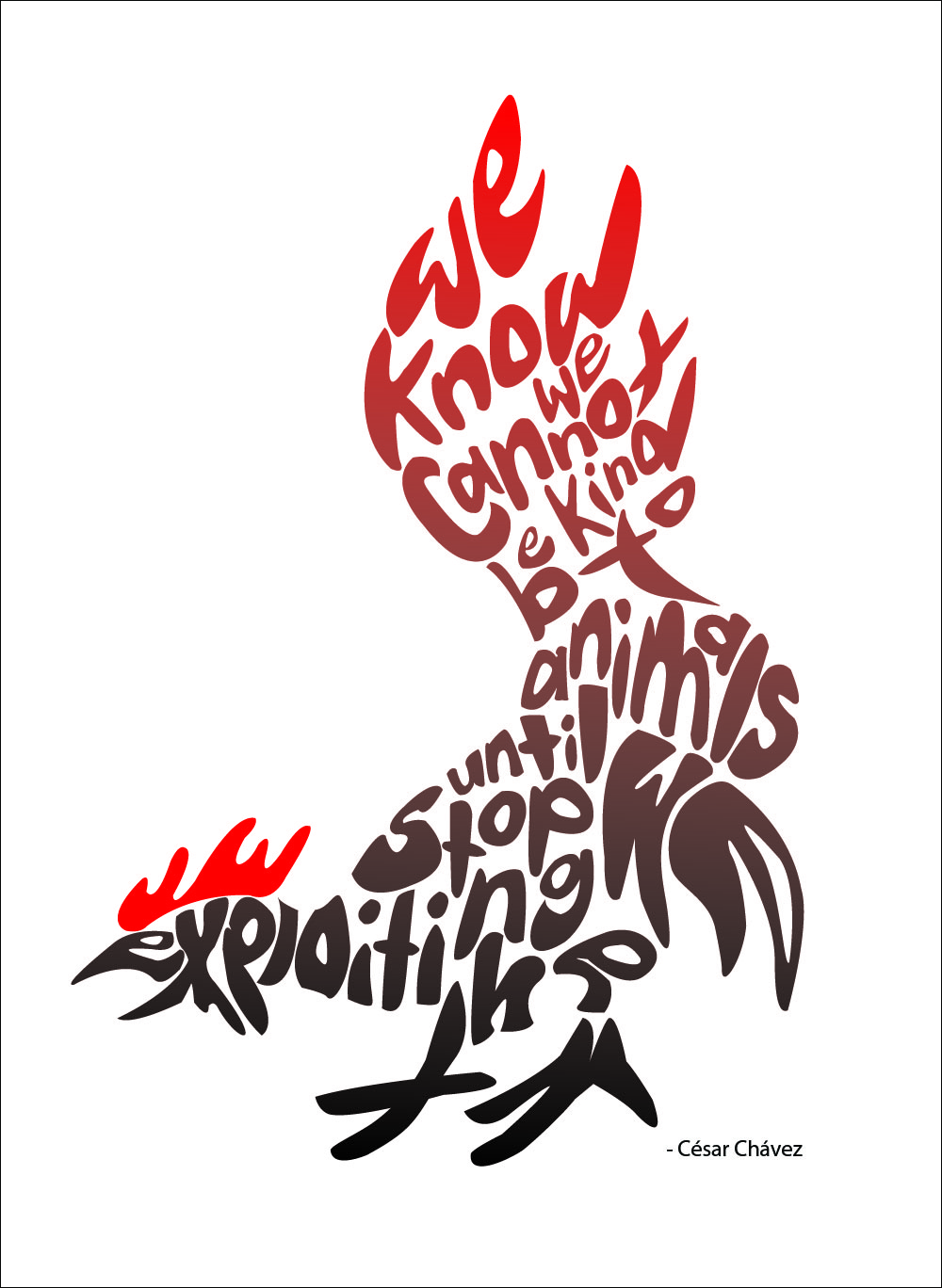 Jackie Maldonado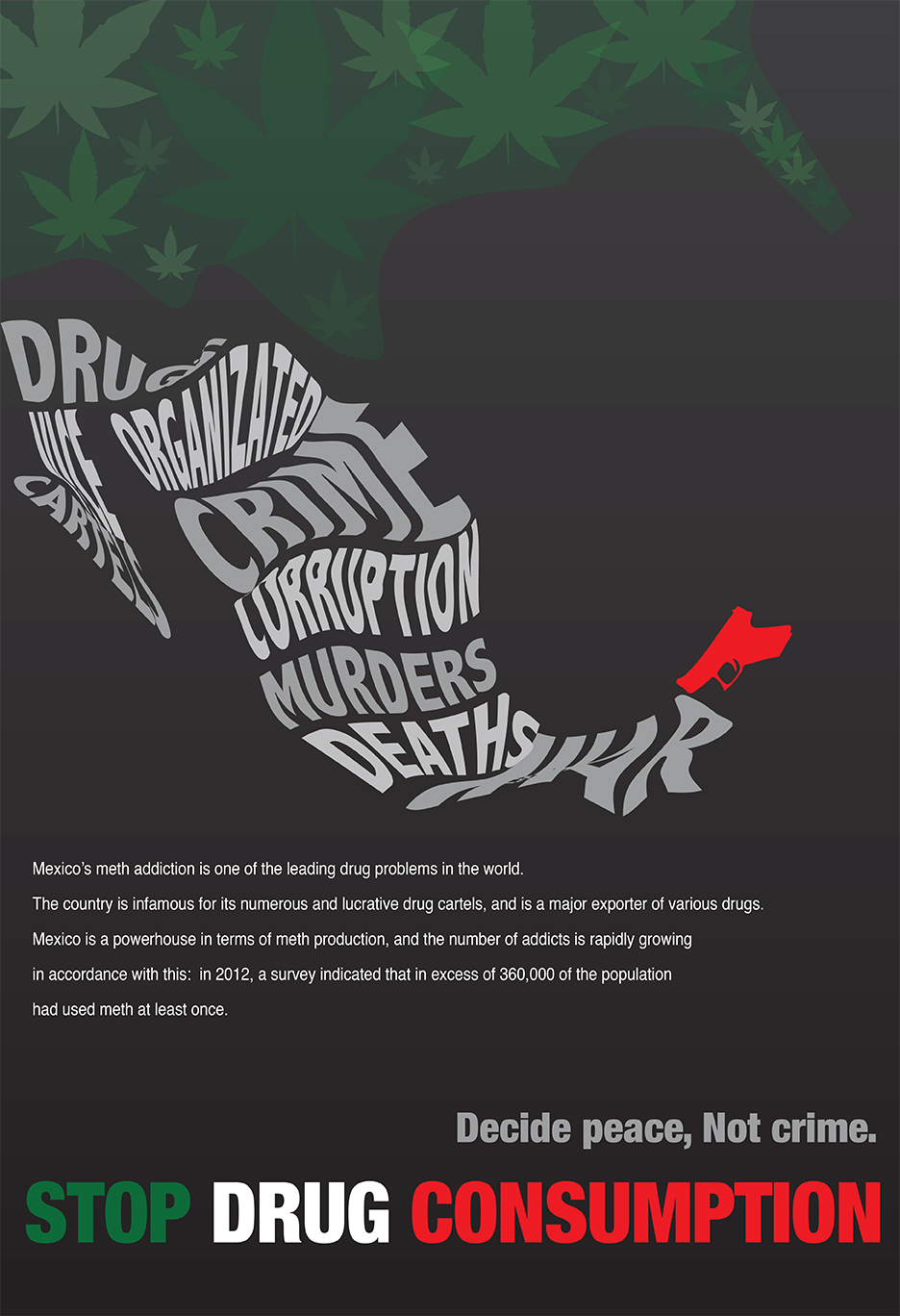 Samantha Ruiz
The result of peer ratings of Project-2B:
1st:
Belinda Gonzalez's Poster
https://www.flickr.com/photos/134581102@N02/22354123561/in/pool-pxstudio_typography-poster/
Mariana Zapata's Poster:
https://www.flickr.com/photos/136398549@N02/22368122916/in/pool-pxstudio_typography-poster/
2nd:
Jackie Maldonado's Poster:
https://www.flickr.com/photos/135514959@N07/22208851359/in/pool-pxstudio_typography-poster/
Victor Hernandez's Poster:
https://www.flickr.com/photos/135683673@N03/21771091174/in/pool-pxstudio_typography-poster/
3rd:
Isabella Hernandez's Poster:
https://www.flickr.com/photos/134612916@N06/22367236496/in/pool-pxstudio_typography-poster/
Alondra Andrade's Poster:
https://www.flickr.com/photos/134509134@N05/21771330064/in/pool-pxstudio_typography-poster/