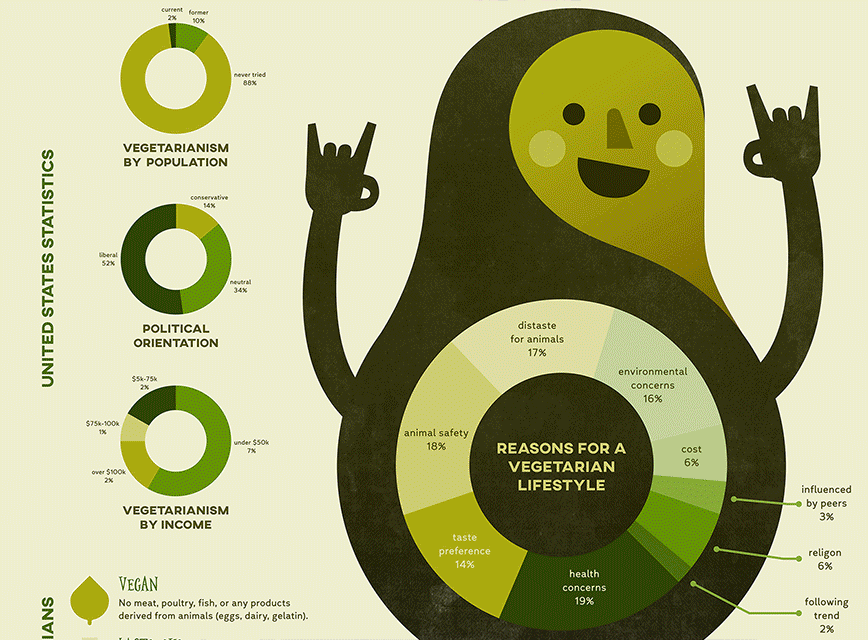 American Advertising Award (Student ADDY – 2018 Regional)
http://www.pxstudio.us/pdf/2018 ADDY_District 10_Student Winners.pdf
American Advertising Award (Student ADDY – 2018 AAR-RGV)
http://www.pxstudio.us/document/ADDY2018.StudentAwards.xlsx
---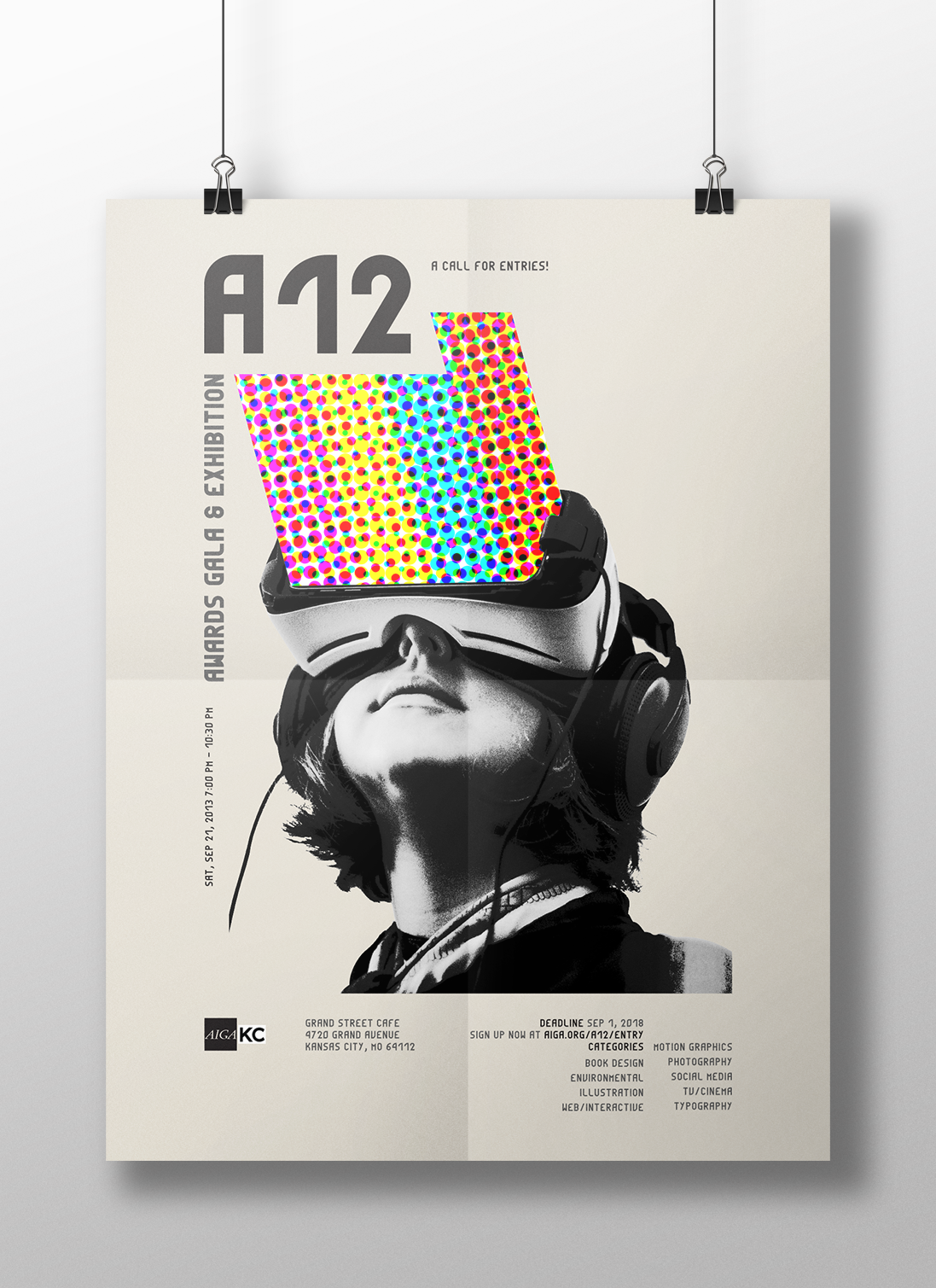 Entry Title: AIGA A12 Poster
Entrant: Amber Zuniga
Award: American Advertising Award (Student Gold ADDY Award – 2018 District 10)
Course & Term: ARTS-4334 Advanced Graphic Design  – Fall 2017
Project-5A: AIGA Competitional Poster
Professor: Ping Xu
---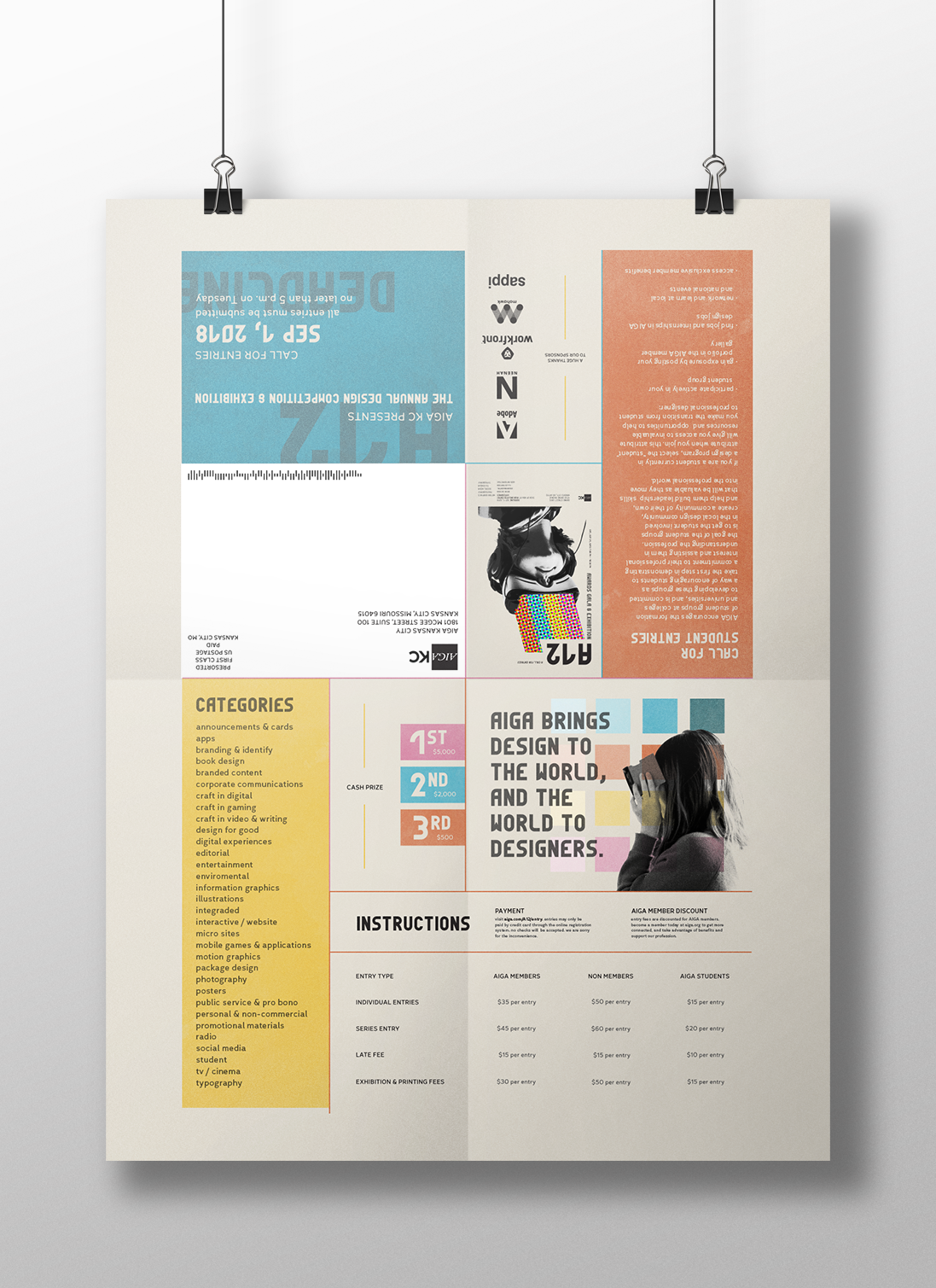 Entry Title: AIGA A12 Competitional Mailer
Entrant: Amber Zuniga | Erika Rodriguez | Betzy Lopez
Award: American Advertising Award (Student Silver ADDY Award – 2018 District 10)
Course & Term: ARTS-4334 Advanced Graphic Design  – Fall 2017
Project-5B: AIGA Competitional Mailer
Professor: Ping Xu
---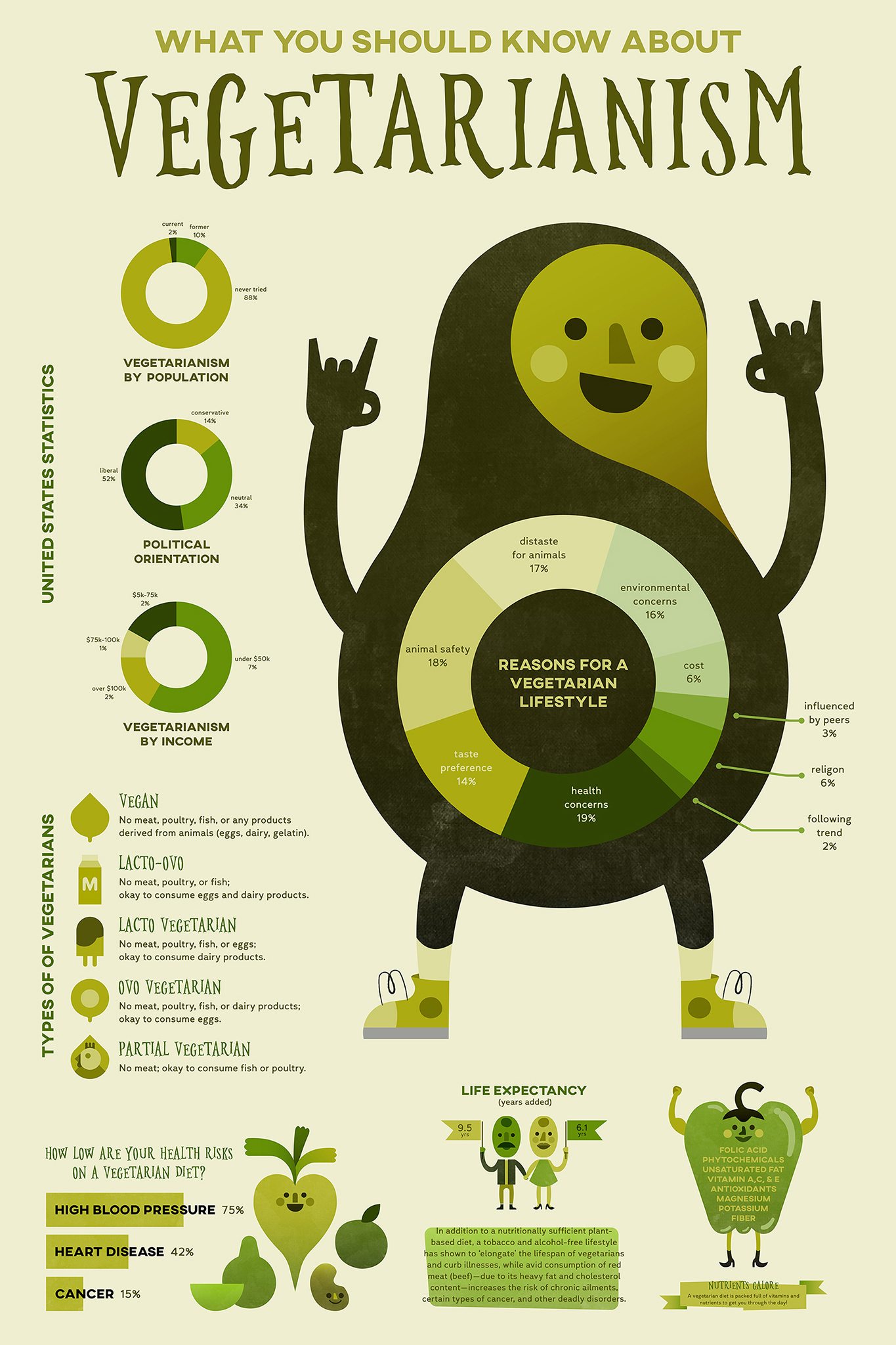 Entry Title: Vegerarianism Infographic
Entrant: Amber Zuniga
Award: American Advertising Award (Student Silver ADDY Award – 2018 District 10l)
Course & Term: ARTS-4334 Advanced Graphic Design  – Fall 2017
Project-3: Infographics
Professor: Ping Xu
---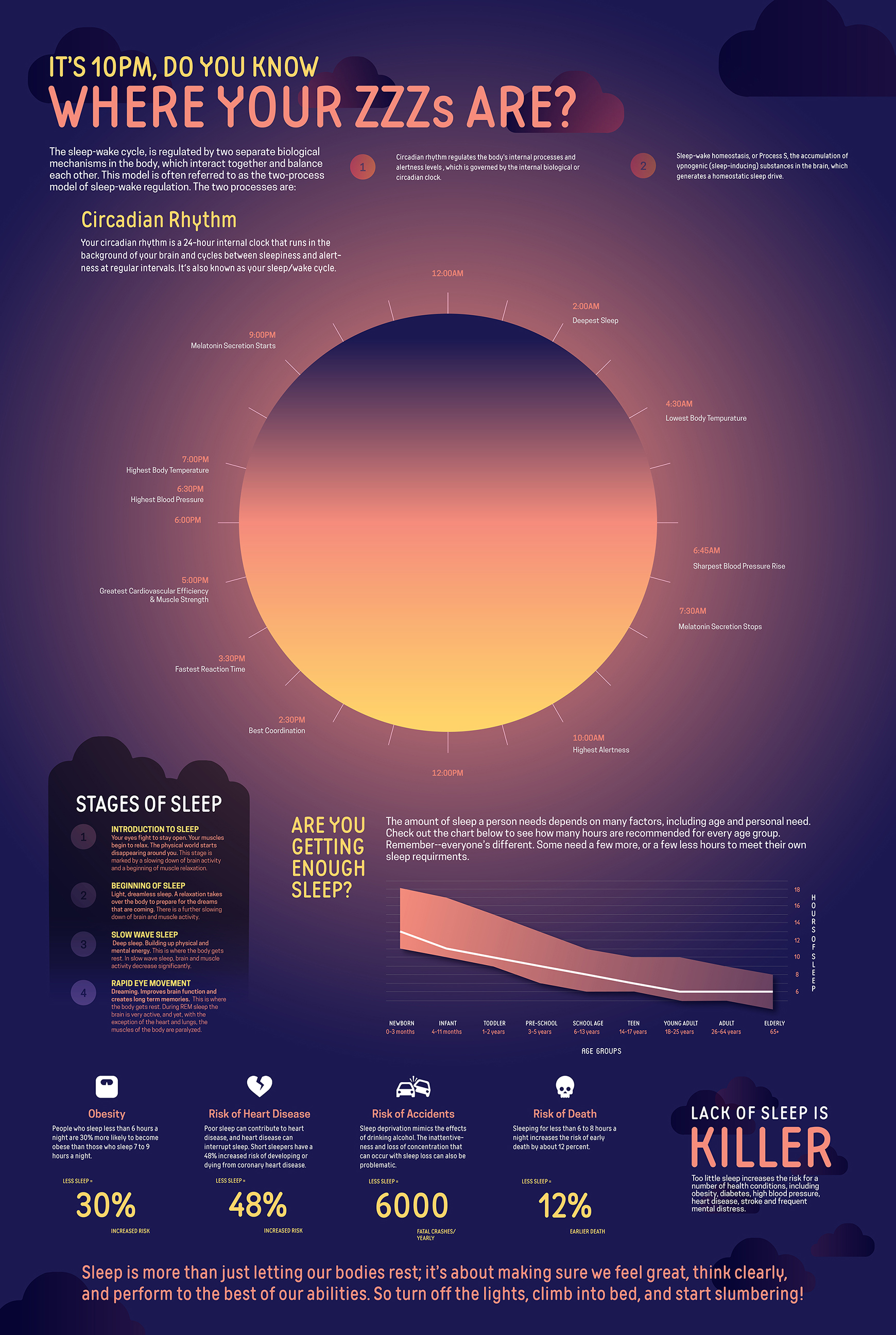 Entry Title: Sleep Infographic
Entrant: Ariadny Balderas
Award: American Advertising Award (Student Silver ADDY Award – 2018 District 10)
Course & Term: ARTS-4334 Advanced Graphic Design  – Fall 2017
Project-3: Infographics
Professor: Ping Xu
---
Dear Folks:
Graphic Design team is thrilled to share with you great news about our Graphic Design students' success at Regional level competition of the American Advertising Awards. Six students have received the regional awards. Please join us in congratulating them on their achievements. Amber Zuniga (Gold and Silver winners of District 10)'s entries, has already been advanced to the national level of competition. Ariadny Balderas, Isabella Hernandez, and Alexandria Canchola (Silver winners of District 10)'s entries have also been shipped to national level competition.
Here is the list of District 10 winners of American Advertising Awards (ADDY Awards) from three UTRGV Graphic Design students and one School of Art's graduate student.
Amber Zuniga – AIGA A12 Poster – Gold
Isabella Hernandez – A Girl with a Book Can – Silver
Amber Zuniga – AIGA A12 Competitional Mailer –  Silver
Amber Zuniga – Vegetarianism Infographic – Silver
Ariadny Balderas – Sleep Infographic – Silver
Alexandria Canchola – Ice Cream Man – Silver
It was the third year that UTRGV Graphic Design students joined the American Advertising Awards annual competition, starting from American Advertising Federation's local club. The American Advertising Awards is the advertising industry's largest and most representative competition, attracting over 40,000 entries every year in local AAF Club (Ad Club) competitions across the nation. The mission of the American Advertising Awards competition is to recognize and reward the creative spirit of excellence in the art of advertising.
This year, UTRGV Graphic Design students won twenty-two awards (Thirteen Silver Student ADDY Awards, eight Gold Student ADDY awards, and the Best of Show Award) at AAF-RGV local competition. Eight Gold Student ADDY Awards and the Best of Show award from local club competition were forwarded to the district 10 regional ADDY competition, and competed with other local winners from more than 37 institutions in Texas, Oklahoma, and Louisiana, including UT other components.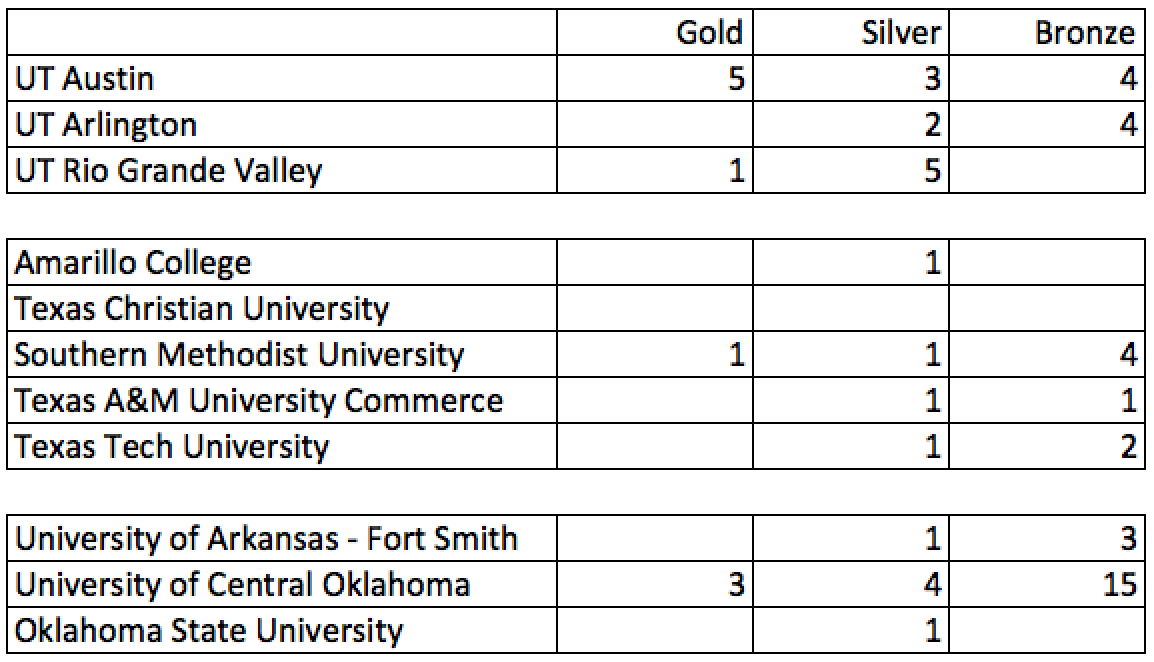 You will find the early announcement of the regional winners from the link below.
http://www.aaftenthdistrict.org/american–advertising–awards.html
Other winners, both professional and student, are available from the PDF file below.
http://www.aaf10.org/wp-content/uploads/2018/03/2018Winners.pdf
Thanks,
Ping Xu on behalf of Graphic Design team