Poster Design for "2016 Study & Travel in China International Photography Exhibition"
https://www.behance.net/gallery/43467051/STC-2016-Photography-Show-Poster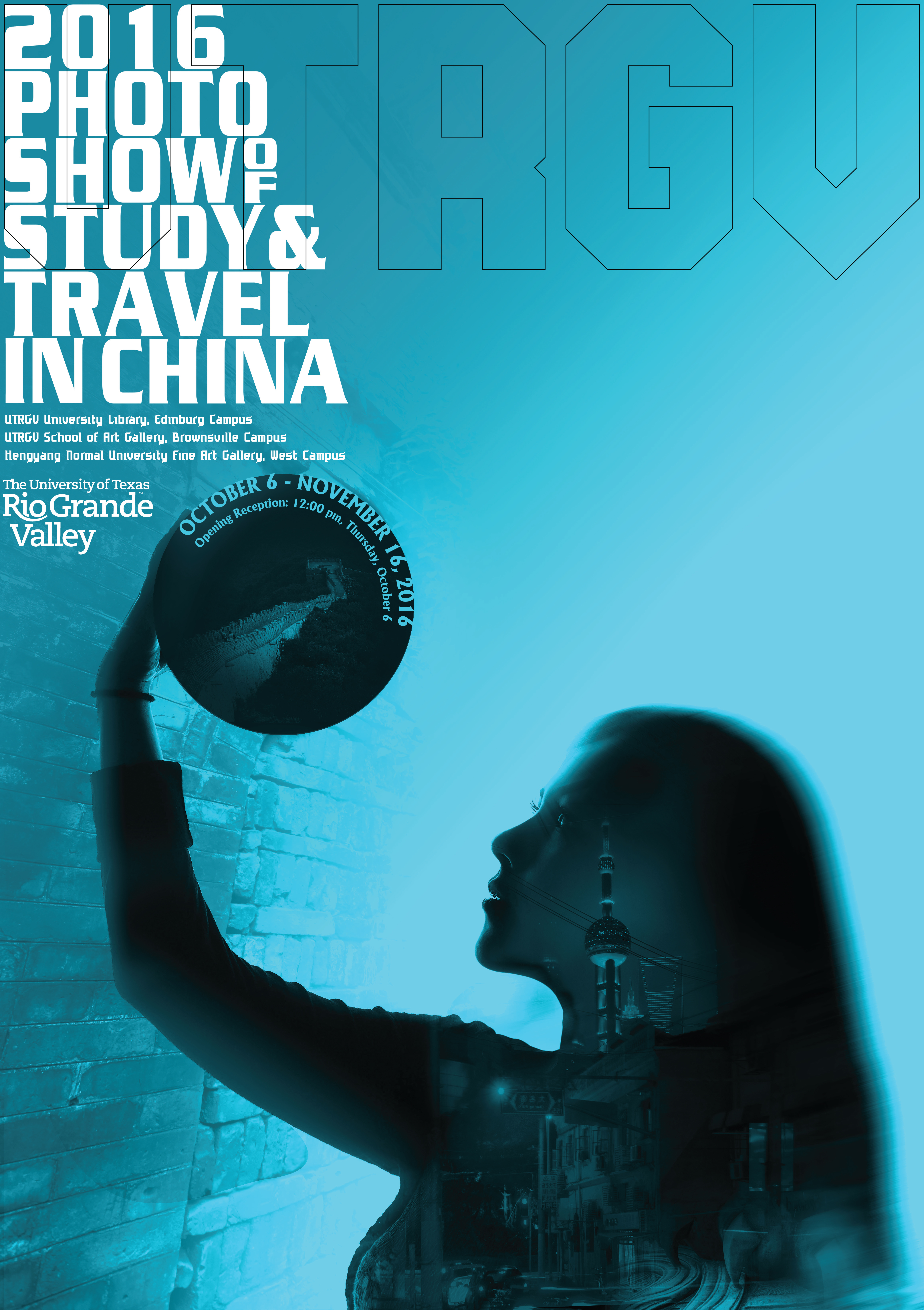 Graphic Designer: Ping Xu
Photographer: Ping Xu, Monica Delgado
Image Design & Manipulation: Ping Xu
Study & Travel in China 2016 International Photography Exhibition
October 6 – November 16, 2016 / UTRGV Library in Edinburg Campus
October 26 – November 2, 2016 / China Hengyang Normal University COFA Gallery

The following students and faculty work were selected by School of Art faculty for participating the STC-2016 Photography Exhibition. Those student works were produced from the summer minimester of ARTS-4337 Digital Photography class in 2016, and the faculty works were created by one of the China Study Abroad faculty members Professor Ping Xu. Students took pictures during the trips in Beijing, Hunan, and Guangxi when they studied and traveled in China from May 17 to June 3, 2016. The exhibition will take place at UTRGV's Edinburg campus, Browsville campus, and Hengyang Normal University campus in October 2016.
http://xww.hynu.cn/showdetail.aspx?newsid=11723
Eleven UTRGV students used their camera lenses to record and feature China's cultural and historic treasures in Beijing, Hunan Province, and Guangxi Province for the ARTS-4337 digital photograph course in the Study Abroad Trip China from May 16 to June 3, 2016, was under the direction of UTRGV art professor Ping Xu.
All of the excursions were good sources for the students to practice their photography skills and complete their assigned projects for the ARTS-4337 digital photography class. That 1/250th second out of our lives that seems like nothing but can mean so much more.
For the upcoming summer's minimester, UTRGV School of Art began the recruitment of their China program in September. The new China trip will be three week long based on an affordable and unbeatable cost. For more information about the China trip, please contact Professor Ping Xu, Professor Robert Gilbert, or contact the Office of Global Engagement directly.
Prof. Ping Xu / ARTS-4337 Digital Photography ping.xu@utrgv.edu
Prof. Robert Gilbert / ARTS-4391 Visual Travel Journal robert.gilbert@utrgv.edu
Mr. Alan Earhart / Director of International Programs & Partnerships alan.earhart@utrgv.edu
---
Student & Faculty Work for Participating the Study & Travel in China 2016 Photography Exhibition
Student Work: Project-A1: Surreal Landscape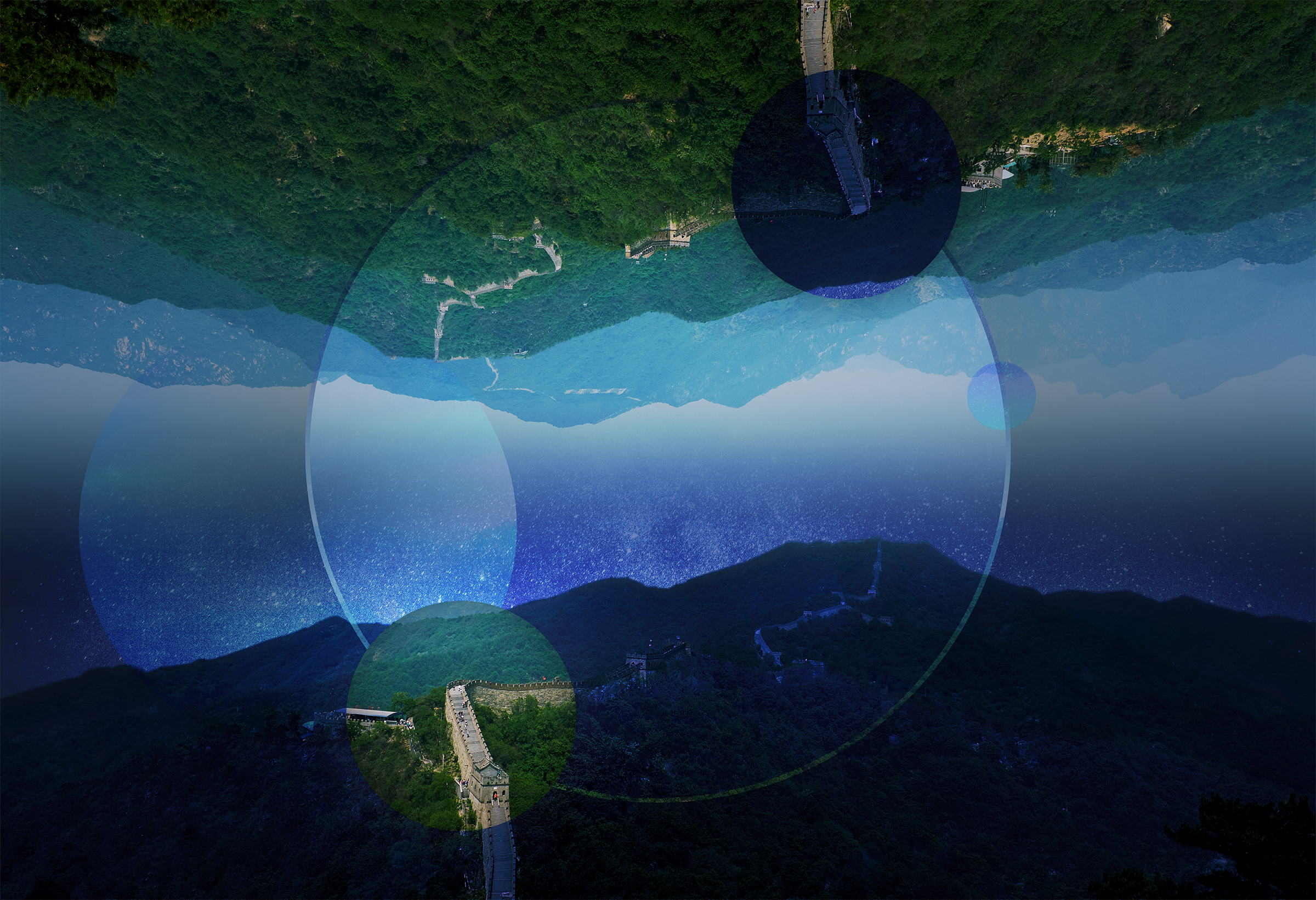 Derick Somoso
---
Project-A2: Landscape
---
Project-A3: Close-up Collage
---
Project-B2: Portrait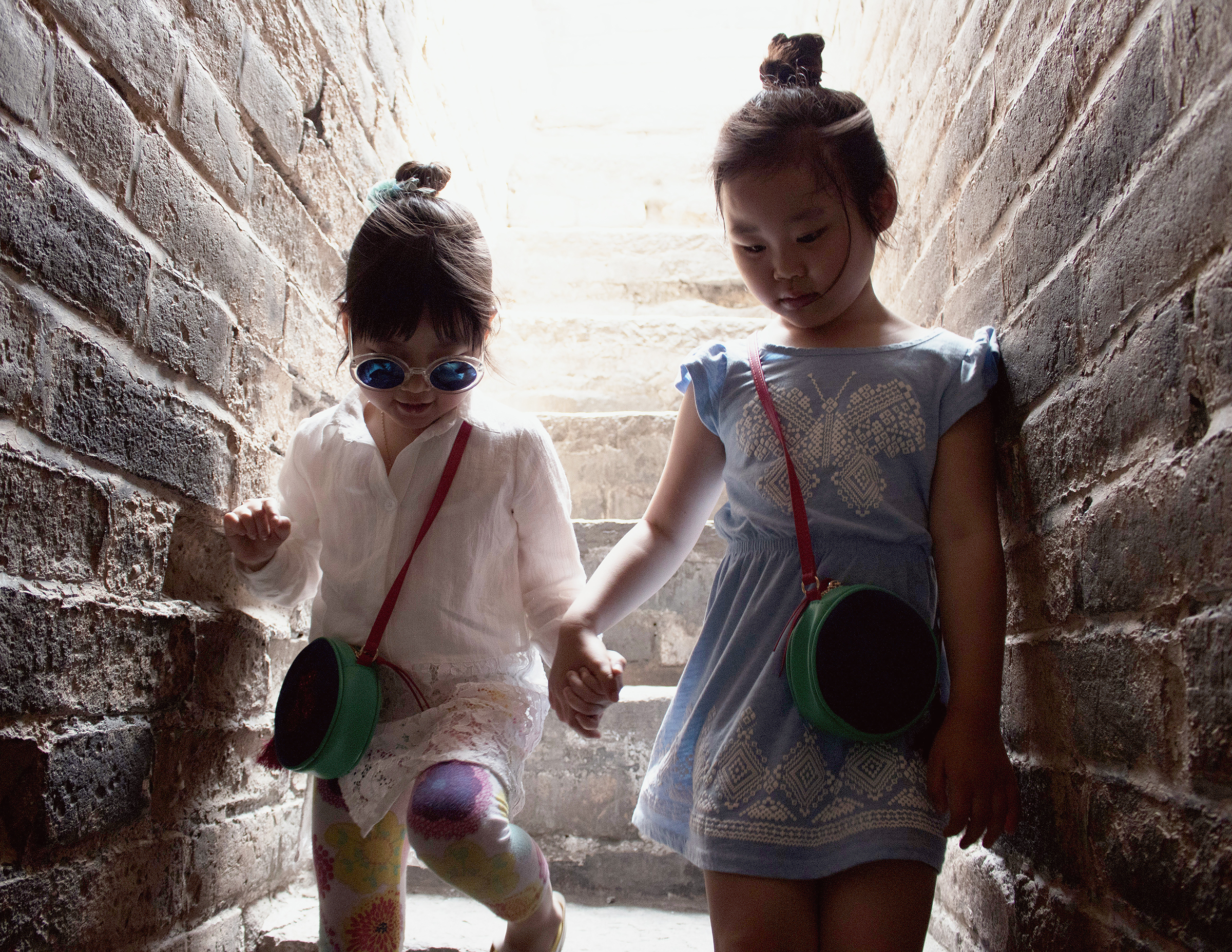 Angelica Quezadas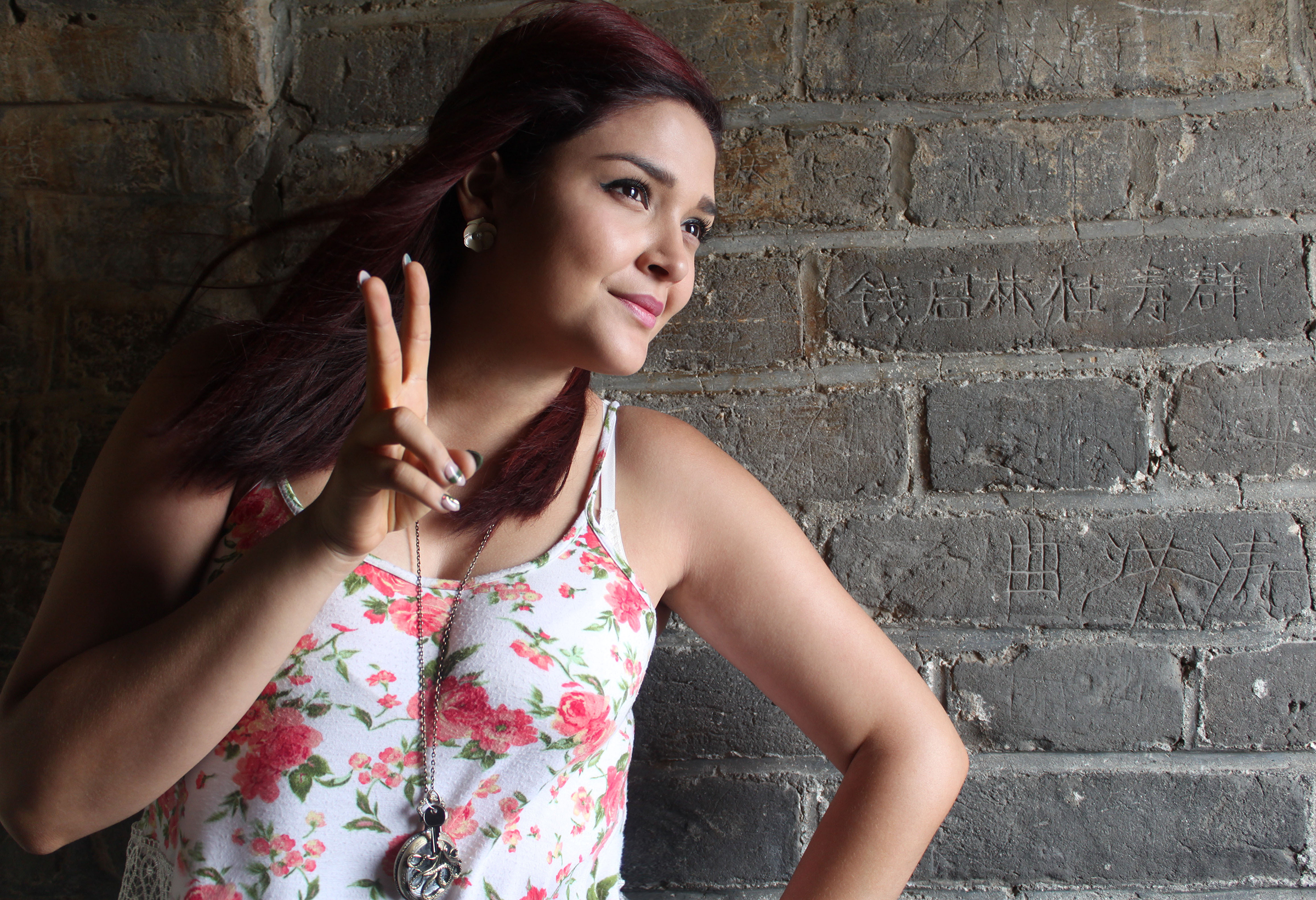 Kimberly Alaniz
---
Project-B1: Multiple Me (or Multiple You)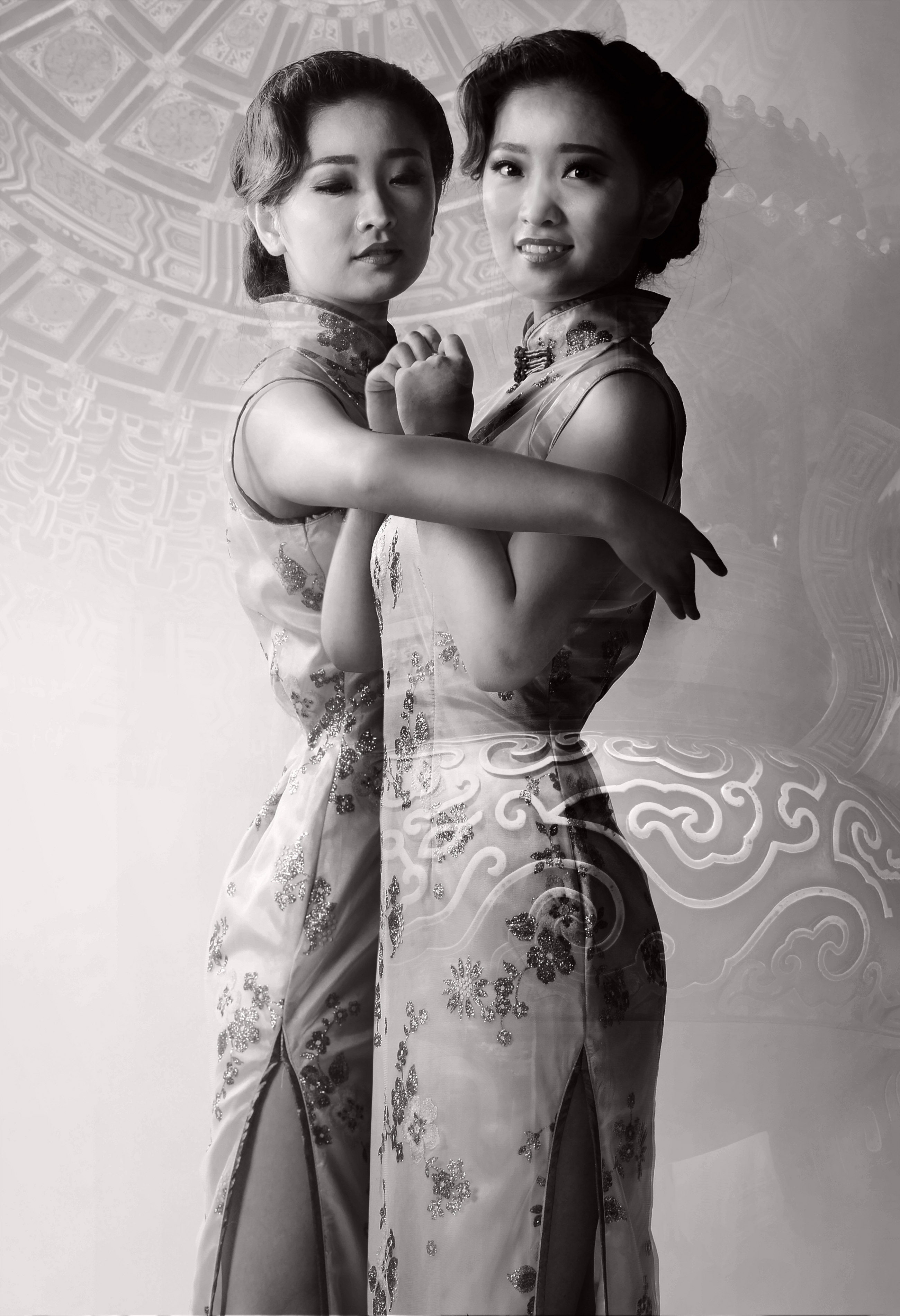 Isabella Hernandez
---
Monica Nichole Delgado
---
Faculty research work produced during the study abroad trip in China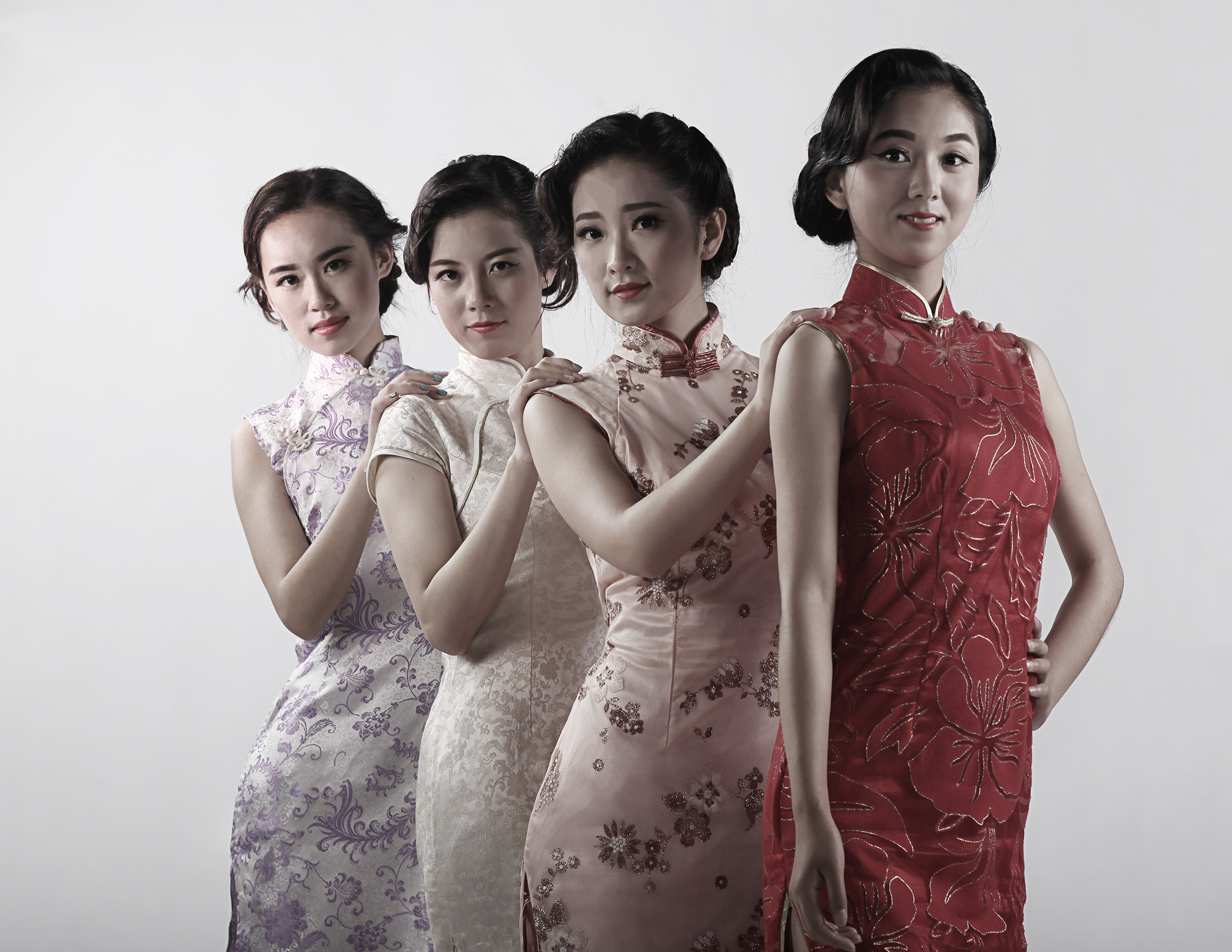 Faculty Work: "Beauties" | Ping Xu / May 28, 2016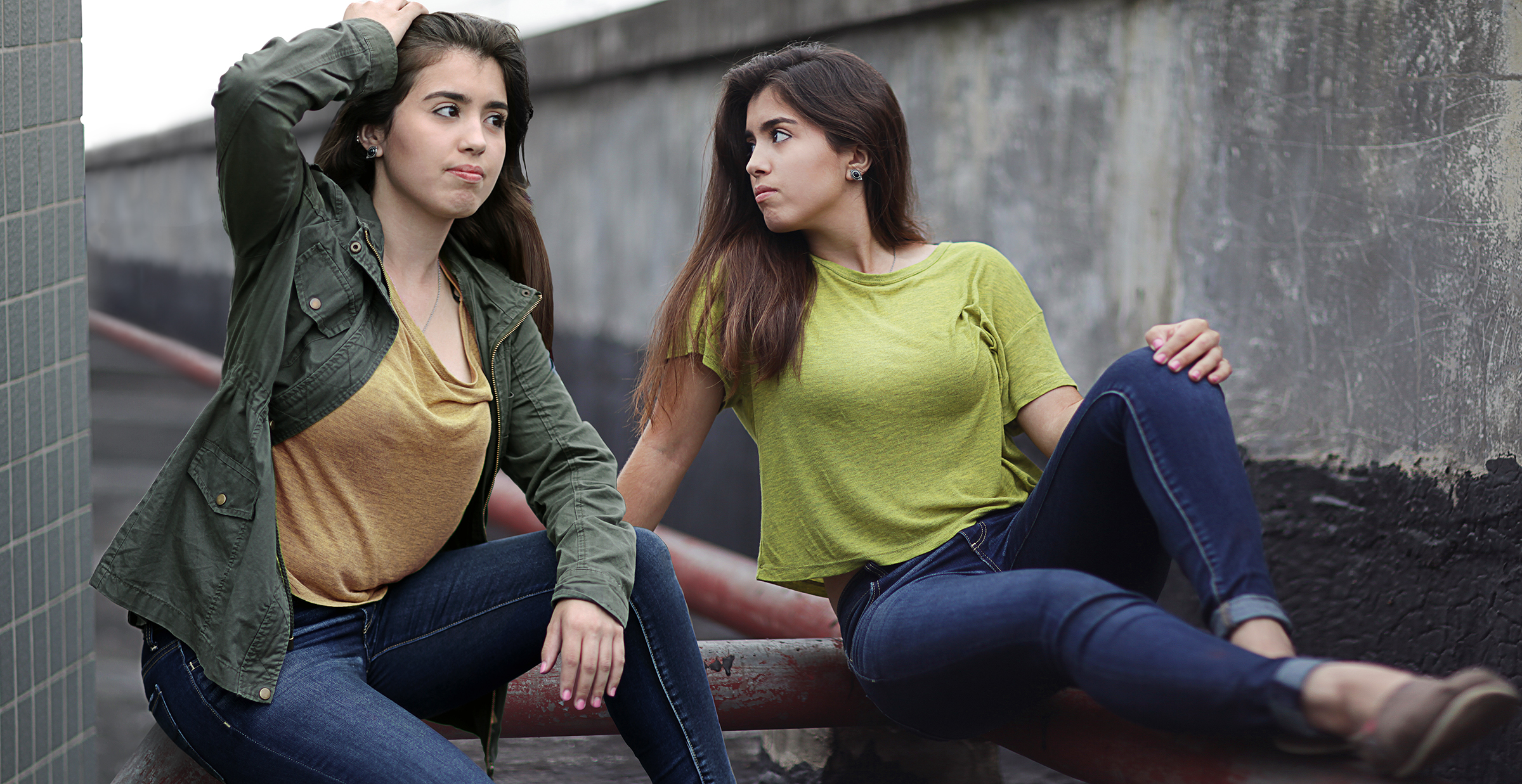 Faculty Work: "Fey" (22″ X 11″) | Ping Xu / June 10, 2016
https://www.behance.net/gallery/42168667/The-Portraits-of-Fey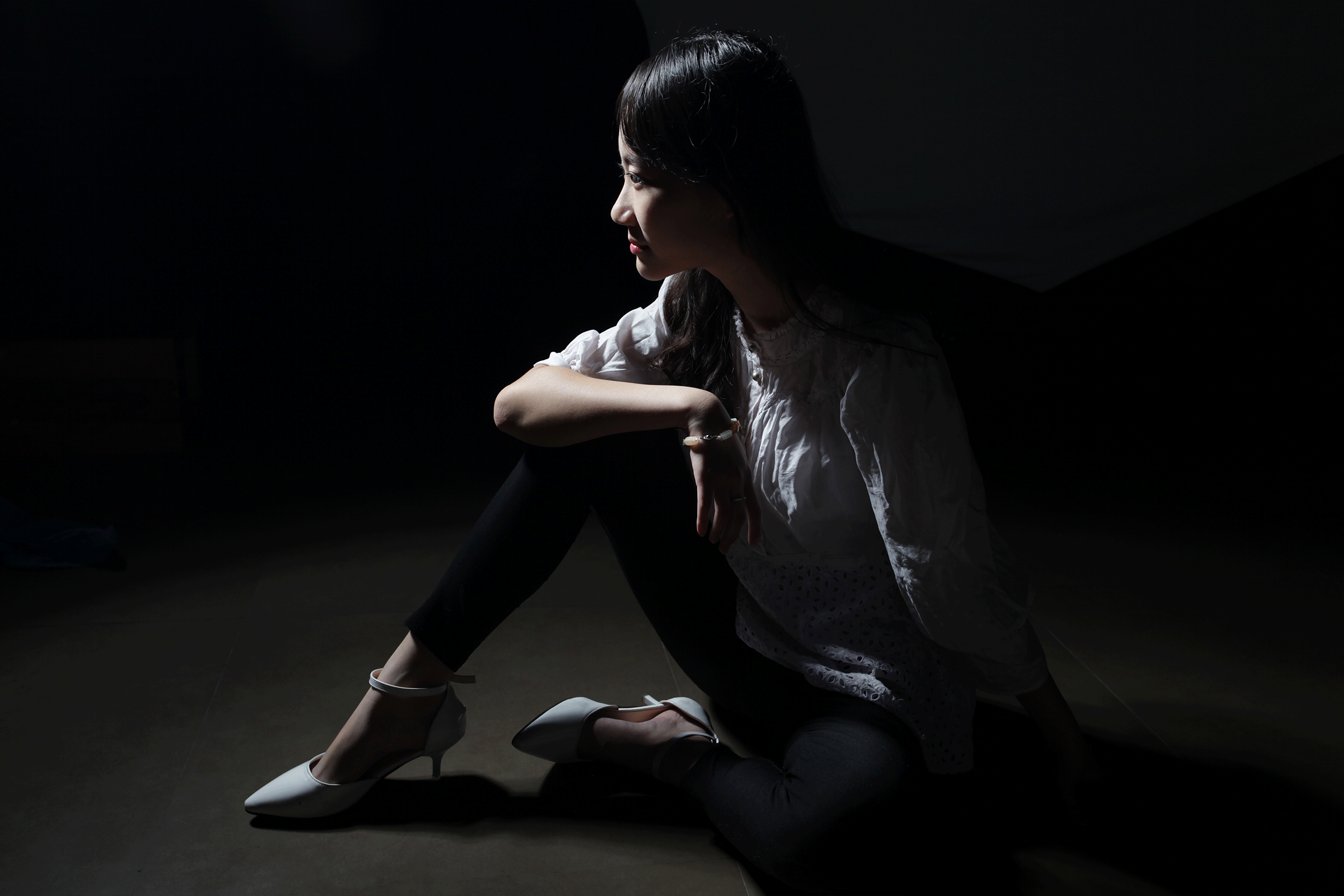 Faculty Work: "A Low-key Pleasure" | Ping Xu / May 24, 2016
https://www.behance.net/gallery/43529005/Low-Key-Pleasure

aculty Work: Portrait | Ping Xu / May 24, 2016
https://www.behance.net/gallery/42169841/Portrait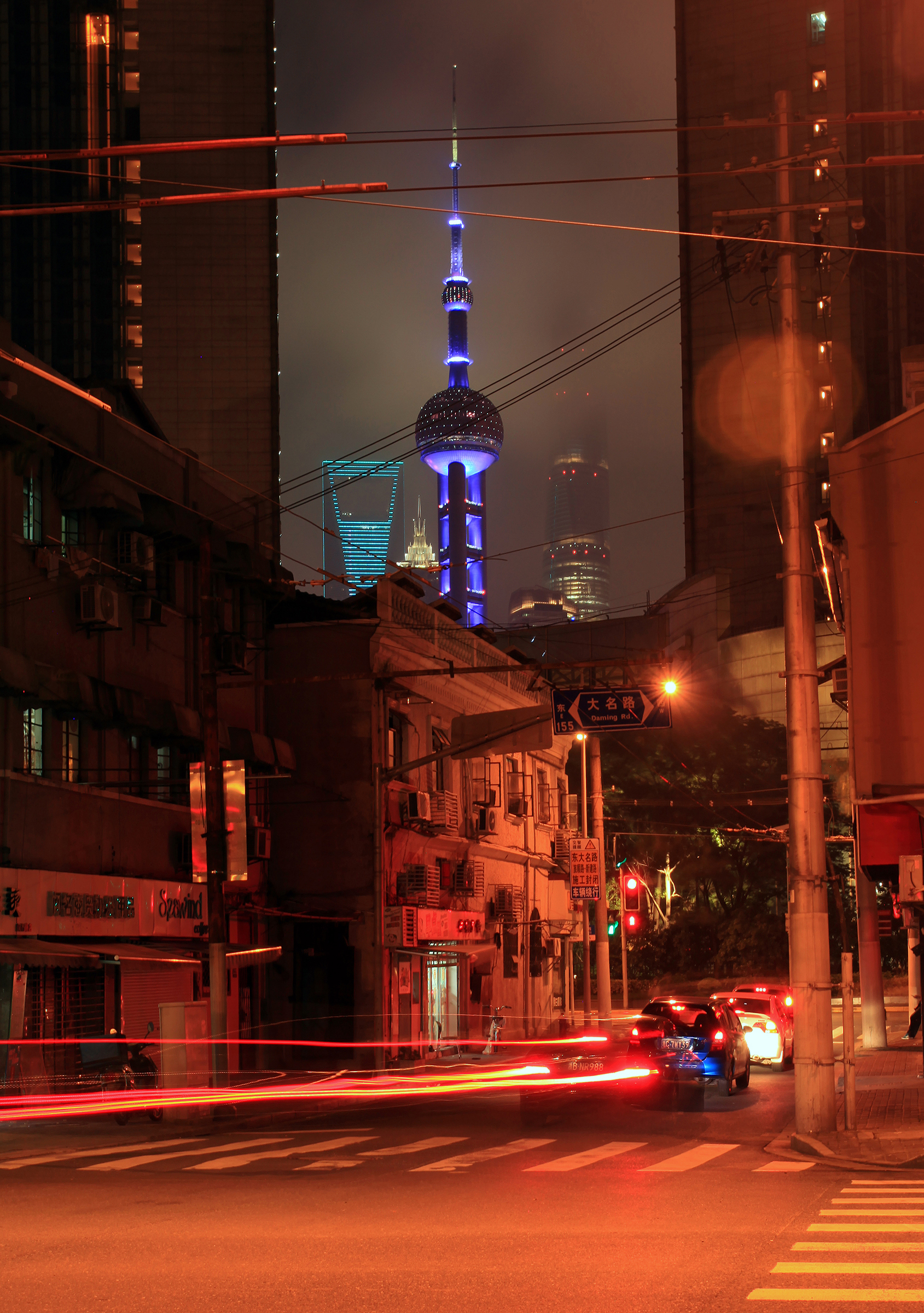 Faculty Work: "Hong Kou and Pu Dong / Shanghai at Night" | Ping Xu / June 5, 2016
https://www.behance.net/gallery/40746415/Hongkou-Pudong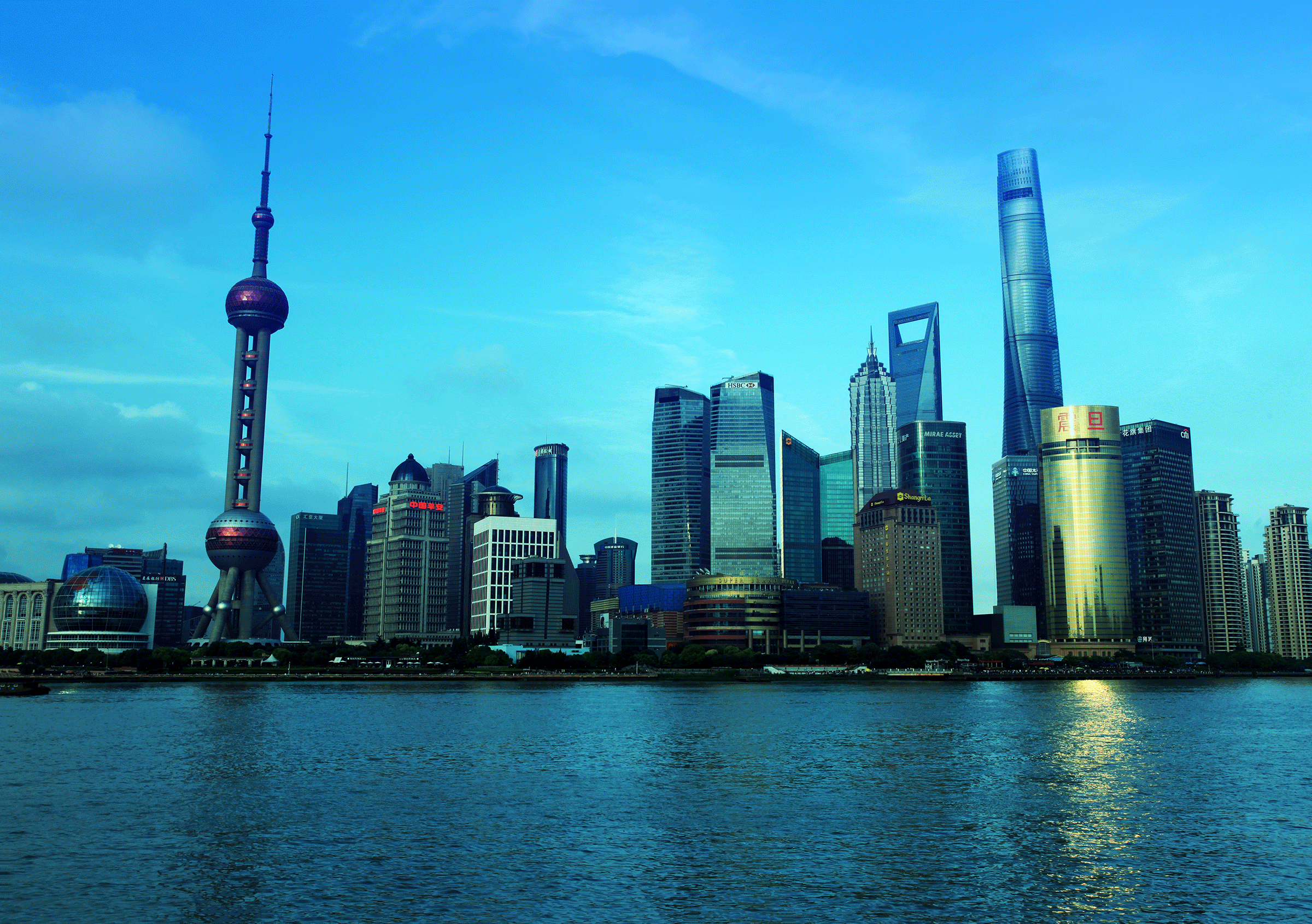 Faculty Work: "Shanghai At Night" | Ping Xu / June 5, 2016
https://www.behance.net/gallery/40555077/Shanghai-2016